Guainía

Colombia´s topography gave birth to an enormous hydrographic wealth. From its mountain ranges run springs and rivers that irrigate nearly a million square kilometers – almost the whole country. The climate during most of that period was warm and humid, allowing for the evolution of a very rich and diverse ichthiofauna, but especially numerous in what today are regional endemics. No place on earth posesses such diversity of freshwater fish, and it is that wealth that is so appreciated by aquarists around the world.
Guainia is the name of the state in sountheastern Colombia where most of our fish come from. The name Guainía translated means ¨Land of many waters."
The River Star of Inirida

The River Star of Inirida is a metaphor much easier to understand in Spanish than in other languages. The term describes how clear, white and blackwater rivers unite, like rays of light on a drawing of a star.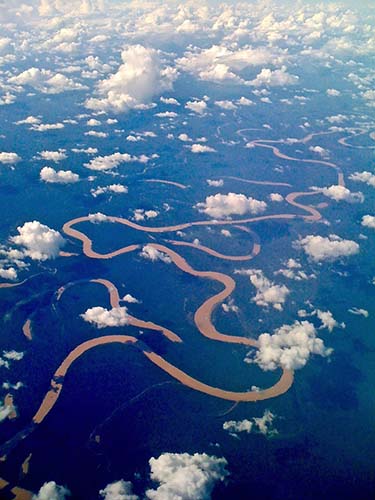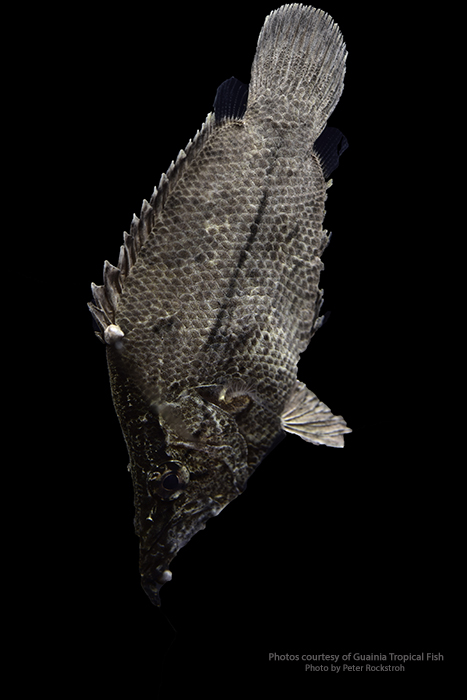 Dear clients and friends,
As a company, we have come of age, as on March 1st we will have reached our 18th year in the market. To celebrate this significant event, we have decided for a makeover. But not a whimsical, flirty makeover, but a change to a more mature image.
Thanks to your support, we have grown as a company and personnally. What has remained unchanged is our enthusiasm for aquaria and our love for fish. That is why we are working on incorporating the Responsible Customer Principles in our value chain, and we are supporting an educational campaign to spread and implement these guidelines and their fulfillment, from our rivers to your aquarium.
Together with this focus on sustainable fisheries, we also decided to change the face of our website. We hope you like it. We have included images of the areas our fish come from and a pohotographic catalogue of our fish, we´re sure you´ll enjoy.
2018 will be a year of great challenges, but we are sure it will be interesting and productive. In case of any doubt, suggestion or special inquiry, please don´t hesitate to contact us. If you want to contact us in English or German, please send us a previous e-mail request, so we can agree on a date and time.